Small Business Accounting/Bookkeeping
Rewarding as it is, owning a small business presents challenges you'd probably rather not have to think about—including managing your balance sheet and income statements, reconciling your accounts, tracking down discrepancies in billing and payments and more.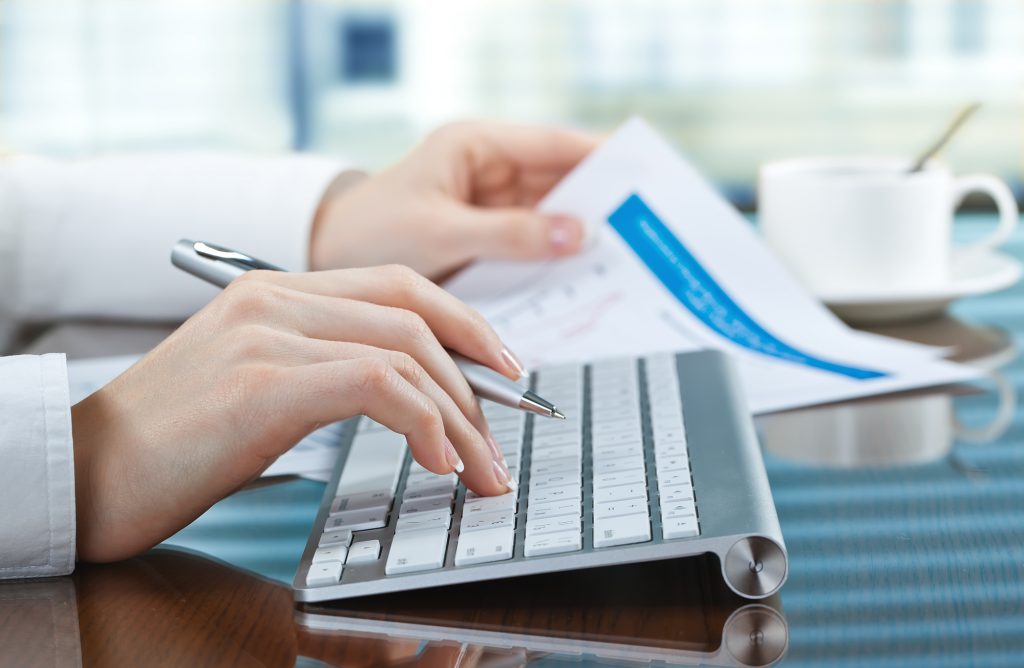 Enter Ryder & Company
We provide you with a level of comfort and confidence that enables you to focus on what you love doing instead of what you don't.
Our small business accounting and bookkeeping services include:
Unlimited Consultations
We are always available to spend time with you so you fully understand how to interpret and use the information we provide. We want you to feel comfortable calling us whenever you have a question or concern.
I'm a sales guy, not a numbers guy, and Ron helped me take my business from just chugging along to the point where I feel comfortable buying a building and investing in renovations. And whenever Ron deals with the IRS for me, the outcome is always favorable. I trust him one hundred percent.
Rich Andrietta
Premier Fleet Services
Bank Reconciliation
Reconciling your business checking account each month allows us to keep your bank account, accounting, and taxes up to date—and helps you manage your cash more effectively. This service also helps protect you from the unthinkable:
• Embezzlement of funds from within your company
• Fraud
• Forgery
Income Statement
Also known as a profit and loss statement, this basic, but important tool tells you how well your business is operating.
Balance Sheet
A snapshot of your business' financial condition at a specific moment in time, your balance sheet gives you a quick handle on the financial strength and capabilities of your business.
QuickBooks Services
QuickBooks is ideal software for small- to mid-size businesses, but can be tricky to set up. We provide setup assistance, as well as training to help you get the most out of it.
Your small business accounting and bookkeeping consultation is free. We wouldn't have it any other way.
It's easy to request a free consultation. Just complete the form below orcall us at 610-670-6170.
Request a Free Small Business Accounting or Bookkeeping Consulation